Out of home ad campaign to promote IFC's new game show where film geeks use their arcane movie knowledge in a head to head competition for the title of "Ultimate Film Fanatic." Versions featuring other contestants featured the lines, "I crap milk duds" and "There can be only one."
The campaign successfully promoted the show's premiere to its young, urban viewership with subway ads, wildpostings and taxi tops.
Posters for the Nikon at Jones Beach Theater featuring the Coolpix line of cameras.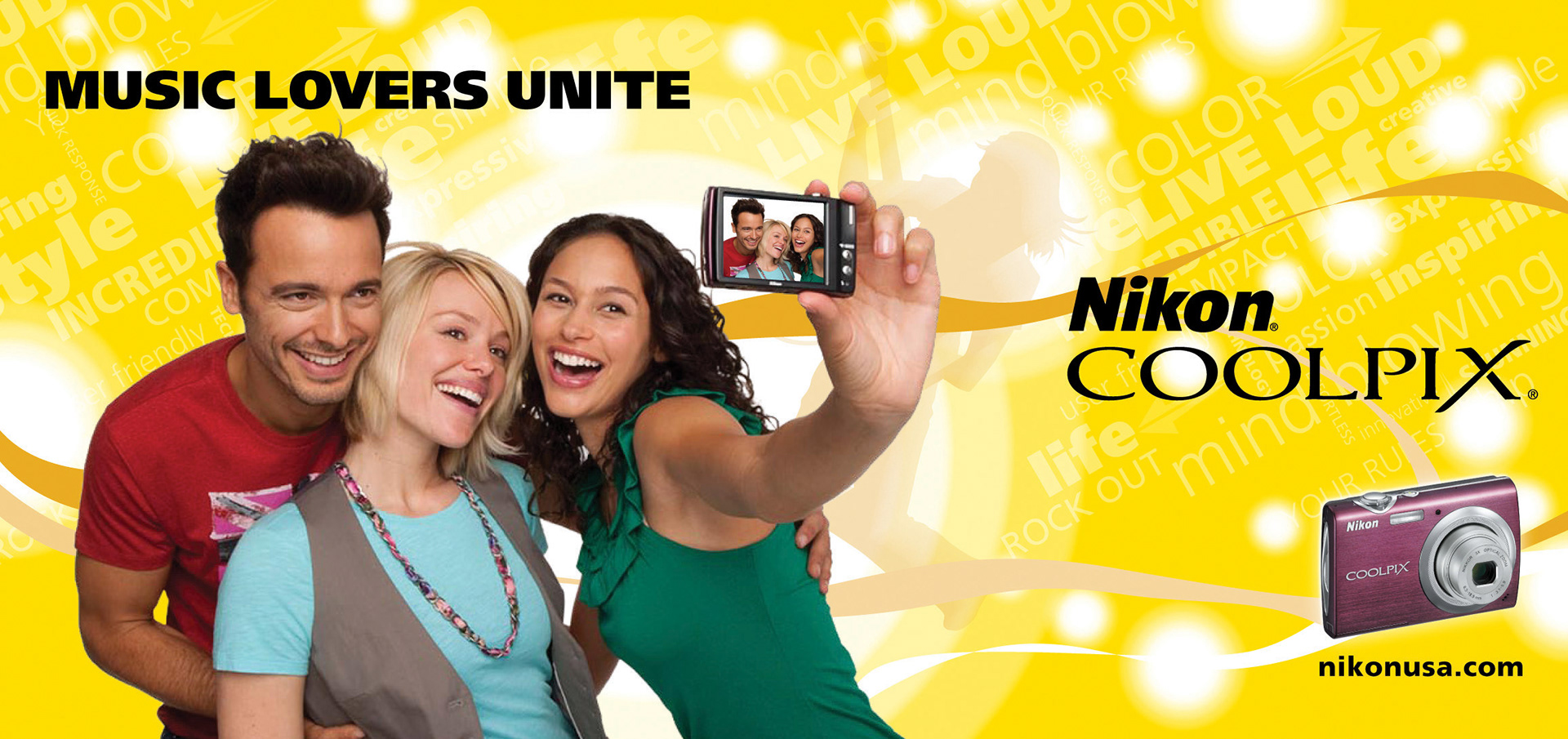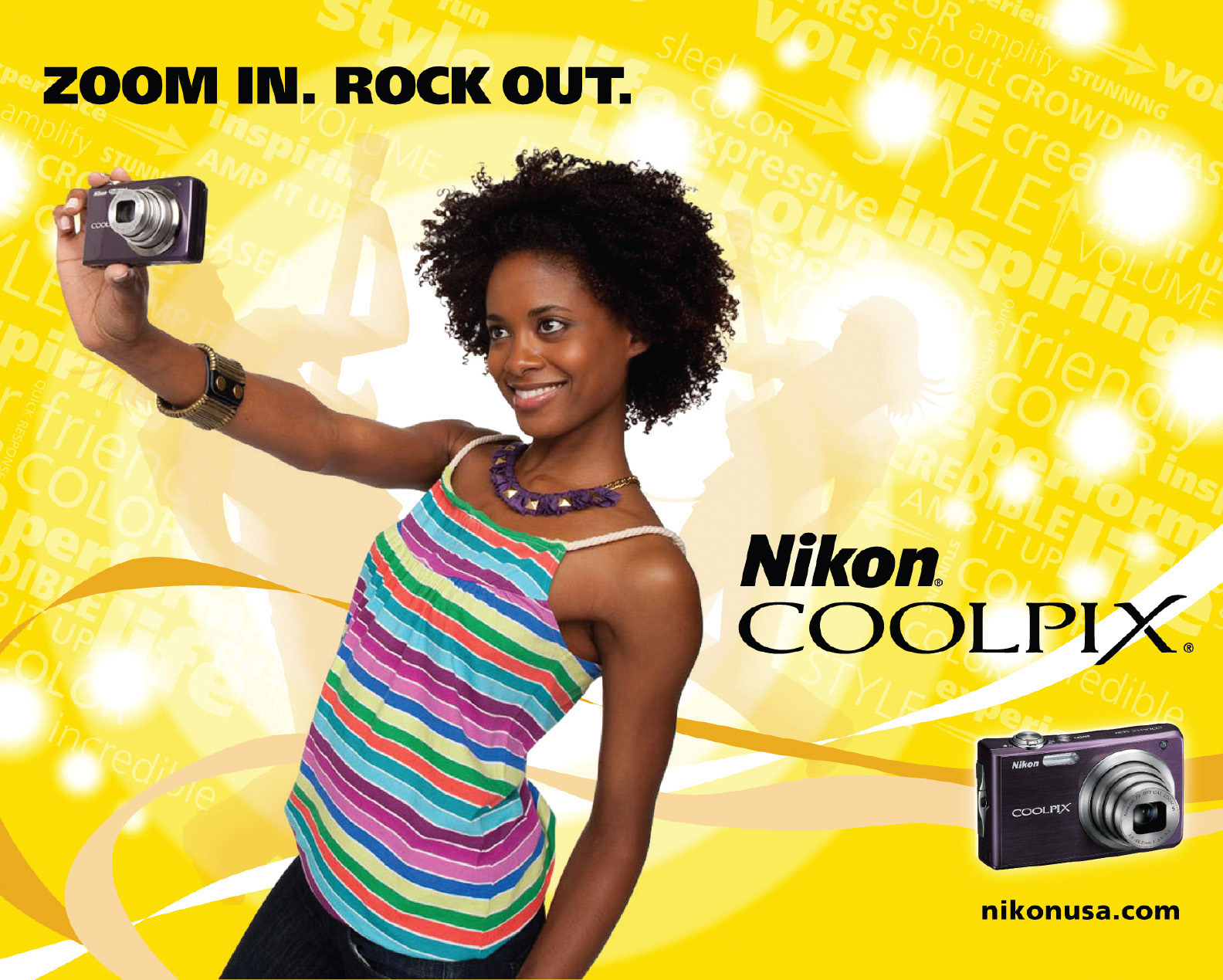 Sid the Science Kid is an animated, educational series that uses comedy to explain basic scientific principles in a common-sense way. The main character Sid learns about each one by playing with his friends and exploring his environment. The first season's advertising gets this core concept across by playing on the dual meaning of the word "game" as it relates to both an area of expertise and also a child's playtime.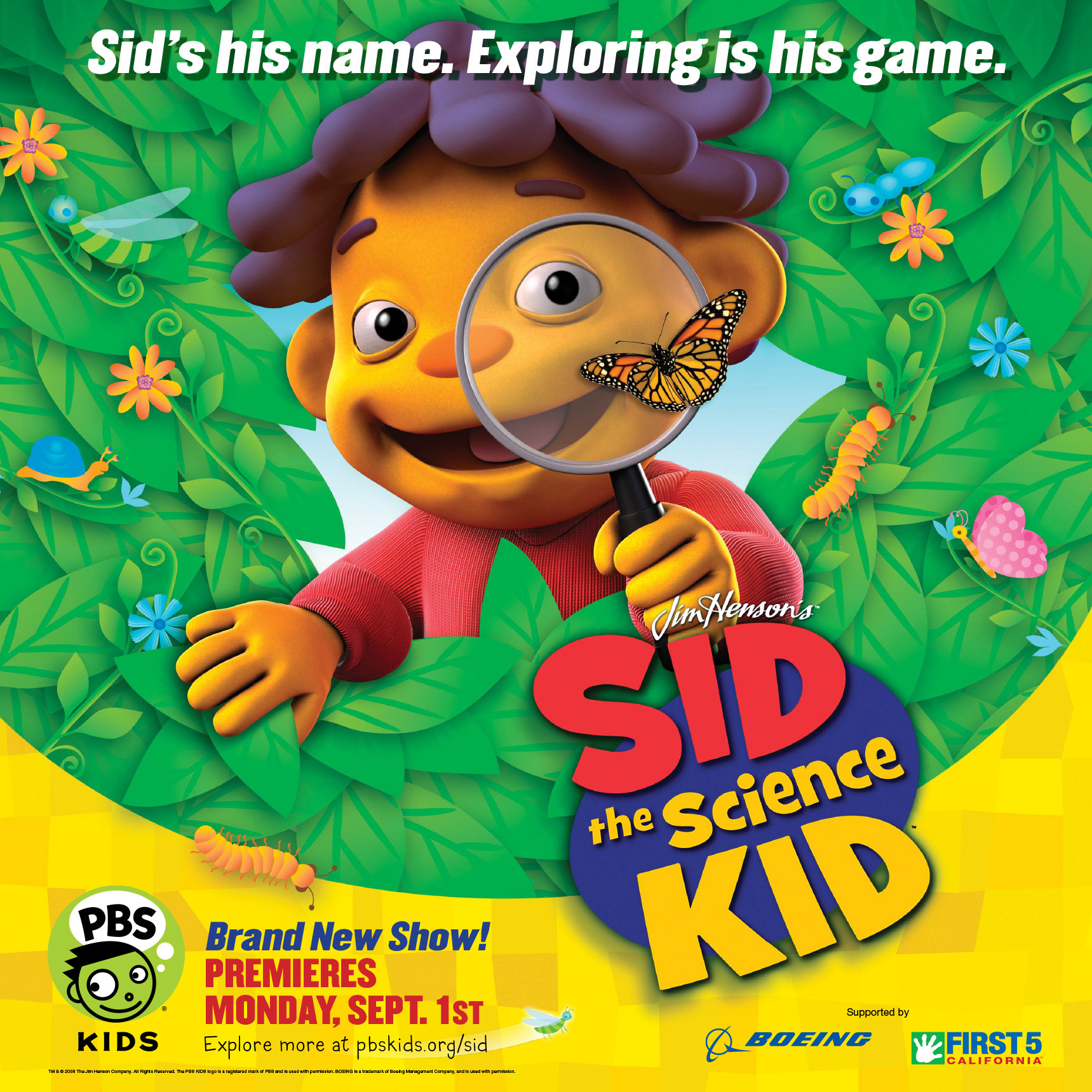 CMT Ad Sales Promotional Media Kit and Premium Packaging.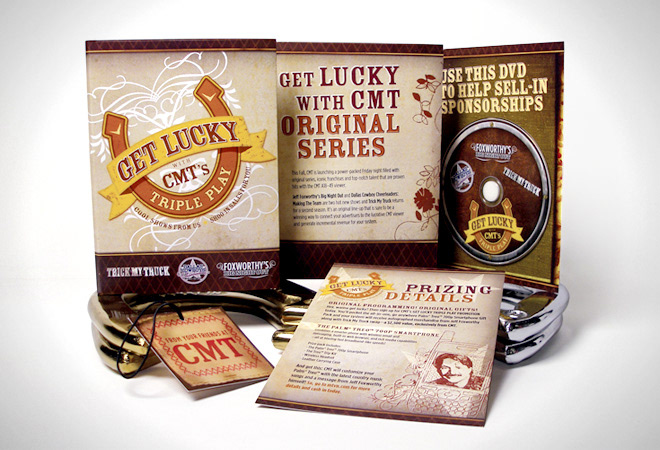 Dinner for Five Promotional Premium Packaging.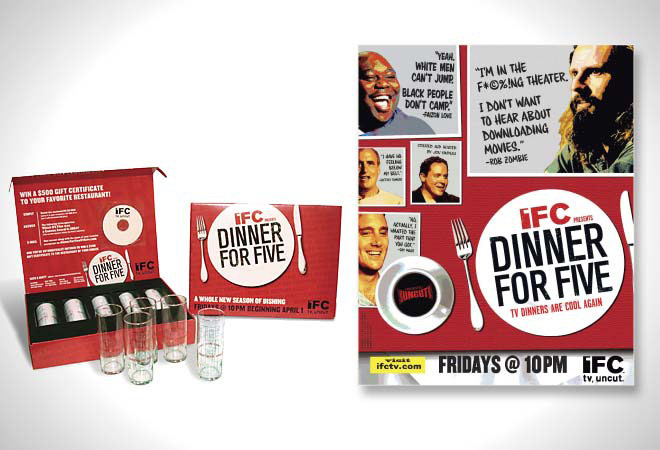 Series of trade ads for the History Channel designed to attract ad sales by promoting their growing popularity among young, male viewers.
Lifetime
Tagline for the Lifetime original movie "Deliverance Creek."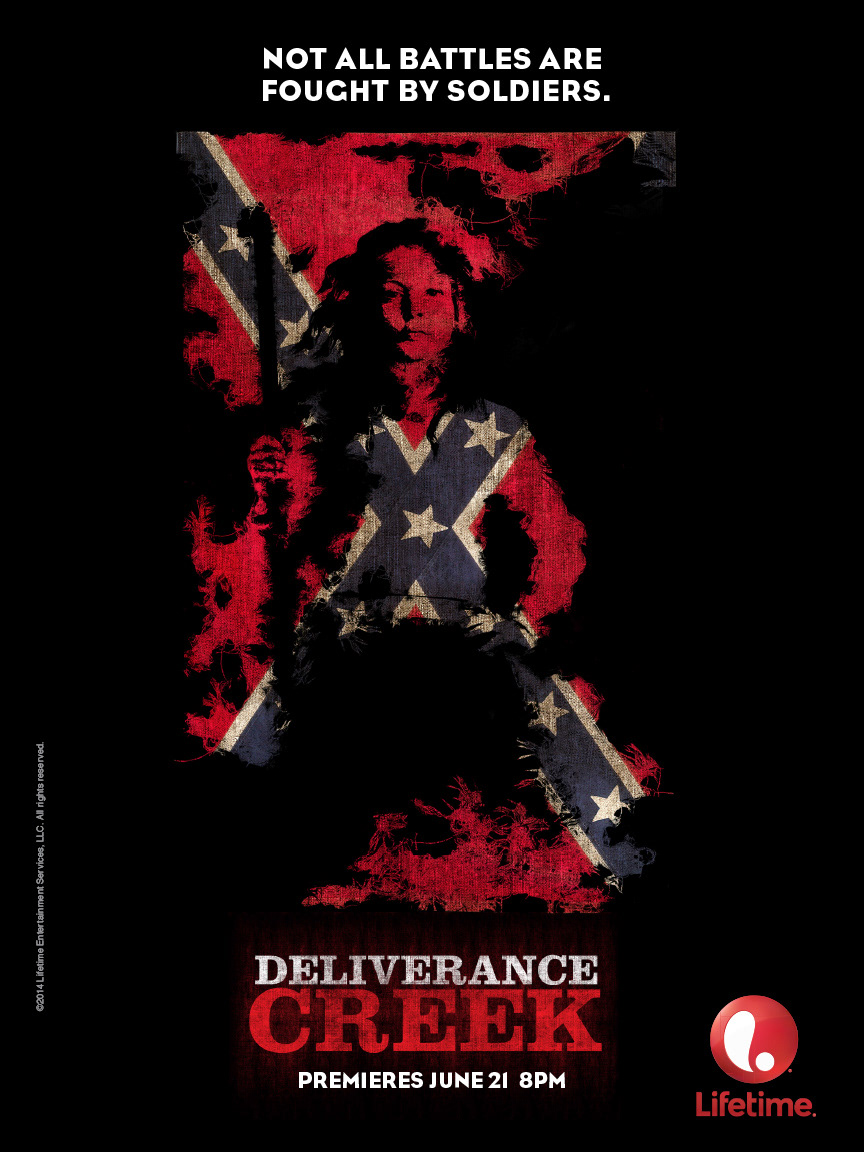 PBS
Tagline for the PBS series "RX for Survival."