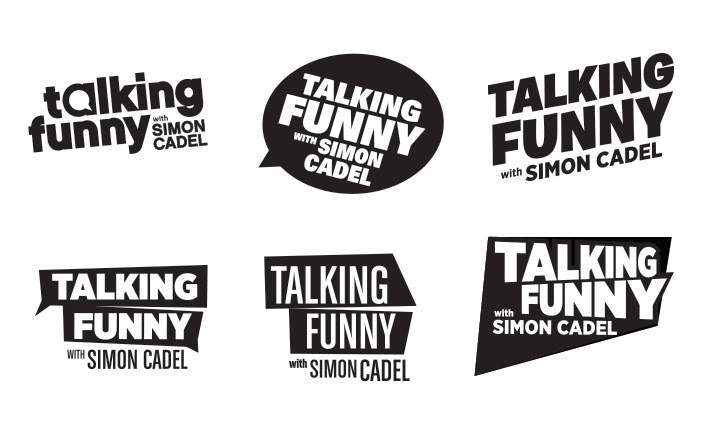 After meeting with the client, an initial range of options was presented for review.

Simon fell in love with this concept right away, so we began working on different color options.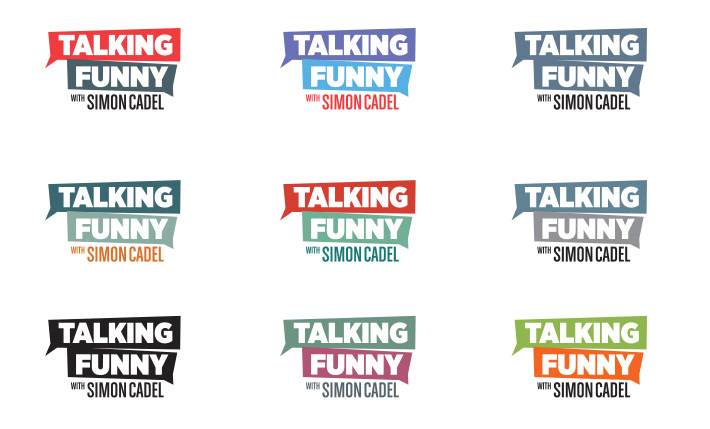 A full range of color options were presented and after a few rounds
of small tweaks the final logo was ready.